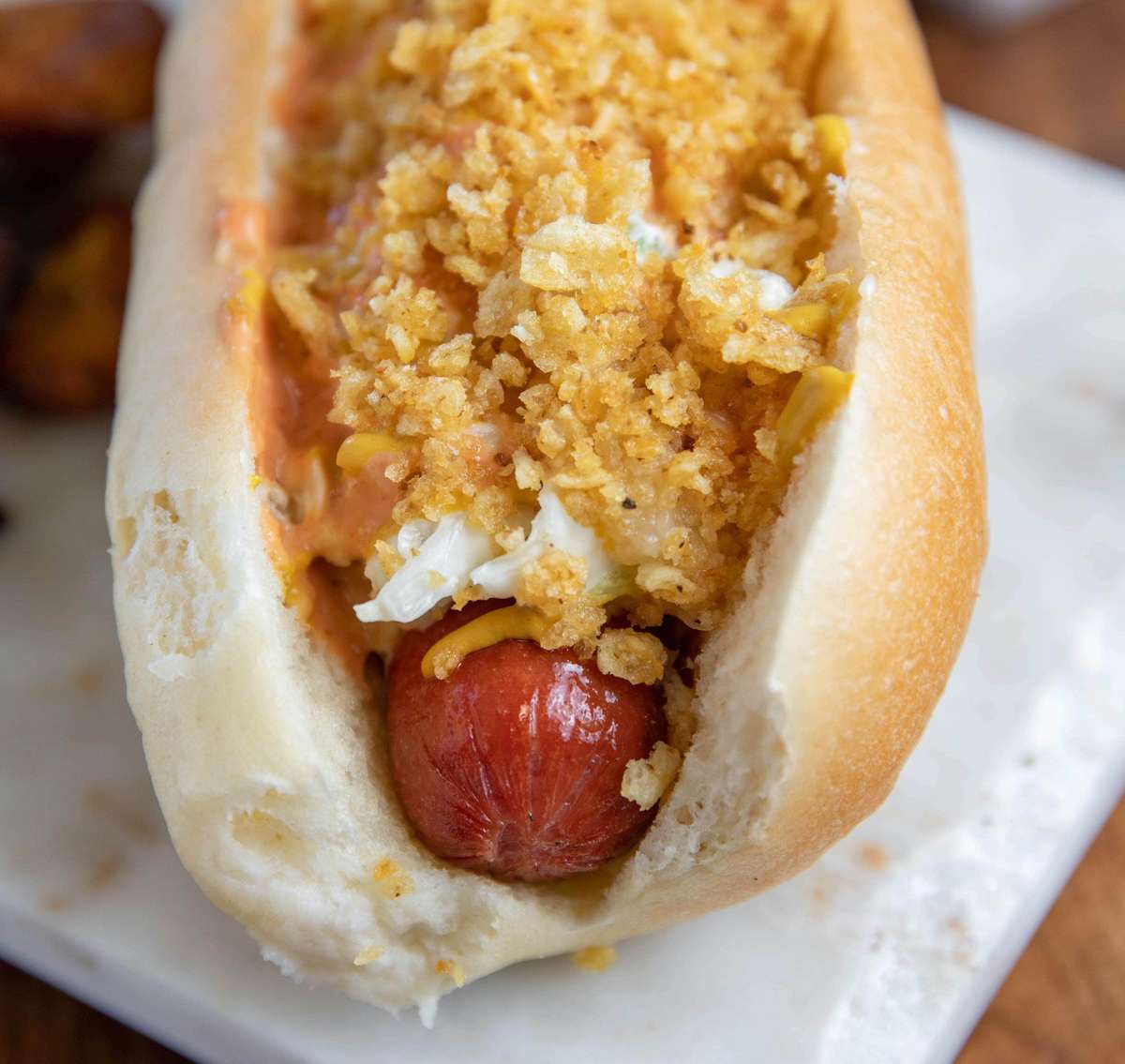 Contact Us
Get in touch with Simon's Hot Dogs with any questions!
Your opinion matters!
Whether you have questions about our vegan hot dogs or want to know more about our Colombian hot dog style, we look forward to answering all your questions. 

Fill out the form, and we will get back to you as soon as possible!